This week Functional Medicine Dietitian Gina Jones joins me to chat about the following…. Make sure to follow her on instagram. She has lots of good info! @GinaJonesRDN
Here's what we chat about in this episode! (Available on Apple Podcasts, Google, or Spotify)
Eating clean on a budget!
Healing thyroid problems with nutrition and supplements
Healing mold… Detox options. How to get better.
Shares her carrot fries recipe! (It's my favorite)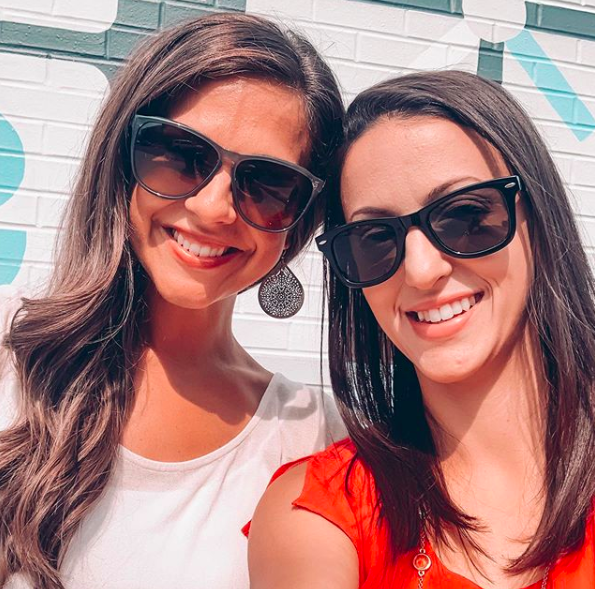 Gina's story:
Becoming a registered dietitian was a huge career change for me. I graduated with a marketing degree and started my career at one of the largest greeting card companies in the world. I was young and generally healthy so I didn't pay very close attention to what I ate and I rarely cooked.
However, all of that changed during the pregnancy of my first daughter when I started experiencing some mild complications. About four months after her birth I was diagnosed with several autoimmune diseases. Along with that diagnosis came new food allergies, intolerances, and a huge lifestyle change. When conventional methods didn't work, I started to heal with food. I quickly discovered that nearly everything on the market had additives, chemicals, pesticides, dyes, artificial flavorings, and a host of ingredients that I can't even pronounce (butylated hydrozyttoluene, anyone?). I overhauled my diet and lifestyle which contributed to putting these autoimmune diseases into remission.
I then started on a new path to help other people that may be going through a similar experience. I wanted to learn the science behind how food heals and how to use food instead of medicine (when possible) to regain health. In doing so I completed my Master's Degree in Clinical Nutrition from Case Western Reserve University as well as a one of the most prestigious dietetic internships at Cleveland Clinic.
I have found my passion in practicing Functional Medicine Nutrition and I would love to help you reach your optimal health goals
-GINA
CARROT FRIES RECIPE:
1. Preheat oven to 400.
2. Drizzle with EVOO or Avocado Oil (I prefer avocado oil because it has a high smoke point)
3. Season with Parsley, Rosemary and Himalayan Salt
4. Bake for 30min min at 400. Voila!