Hi! I'm Reagan, I'm 9 years old and love sharing ideas with you! So, I put together some of my favorite gift ideas. I love games, reading, and art… so hope you like these!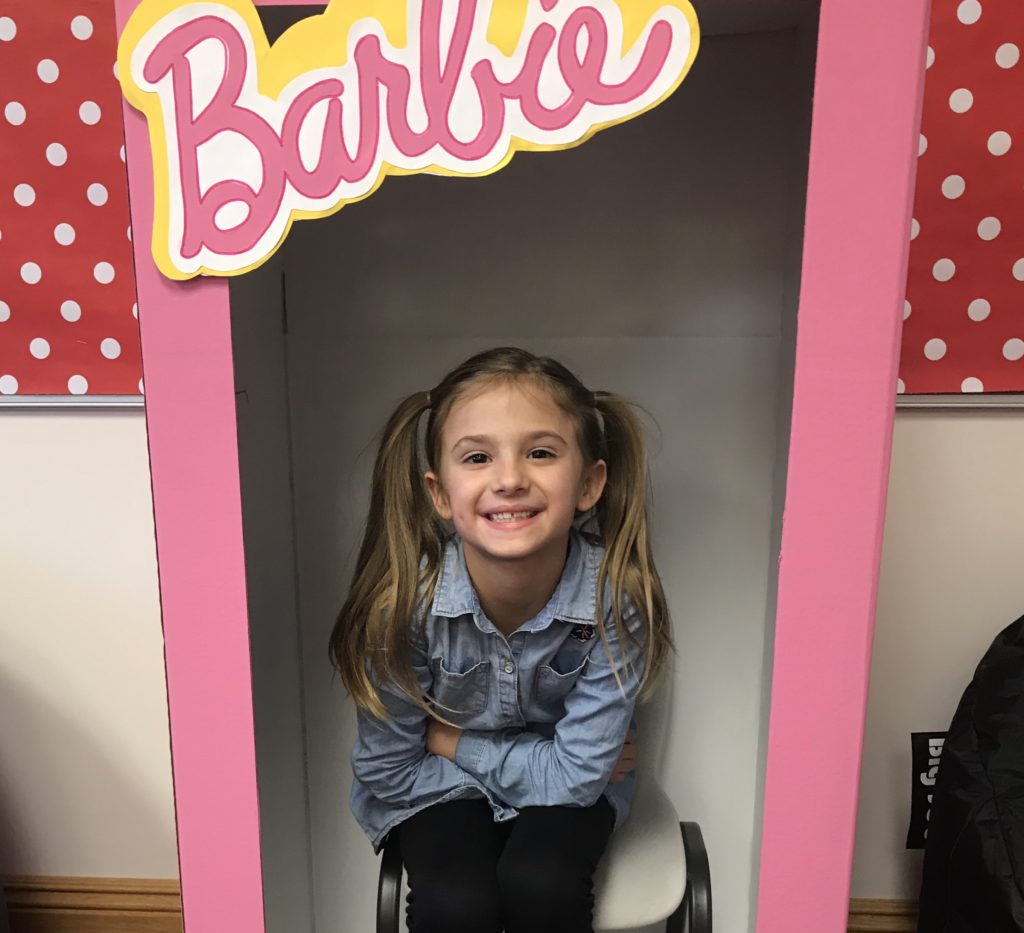 1. Trekking the National Park: Family Trivia Game! This game came highly recommended to us.. We love the National Parks, but you don't have to be an expert. It's more a game of learning, and guesstimation!
2. Timeline of Everything Book! This is one of my favorite books. I love history, and facts… so I read this one a lot!
3. Safety Arrows! perfectly safe kids can shoot at the wall and nothing will happen.(ages 7-13)
4. American Girl (we do Target version for accessories!) – kids can get outfits, sets, accessories, pets and more for this doll.(ages 6-10)
5. WONDER (book) – great book… one of my favorite books. About a boy who has had over 100 surgeries on his face and his journeys at school and home.(7 and up)
6. Polaroid camera– comes in many colors kids can take as many pictures as they want as long as they have film. I hang them up around my room. I love making scrap books too. Great way to show kids what it was like is the 1980's. (8- and up)
7. Art Set – kids can be creative for hours! I love this set.
8. Create this Book – Create this book is a book that gives kids prompts to be creative.
9. Kids Karaoke Microphone – This is great mic to have fun singing with yourself or your friends!
10. Land of Stories Book Series – Great fantasy series for kids.
FYI: This post contains affilate links!