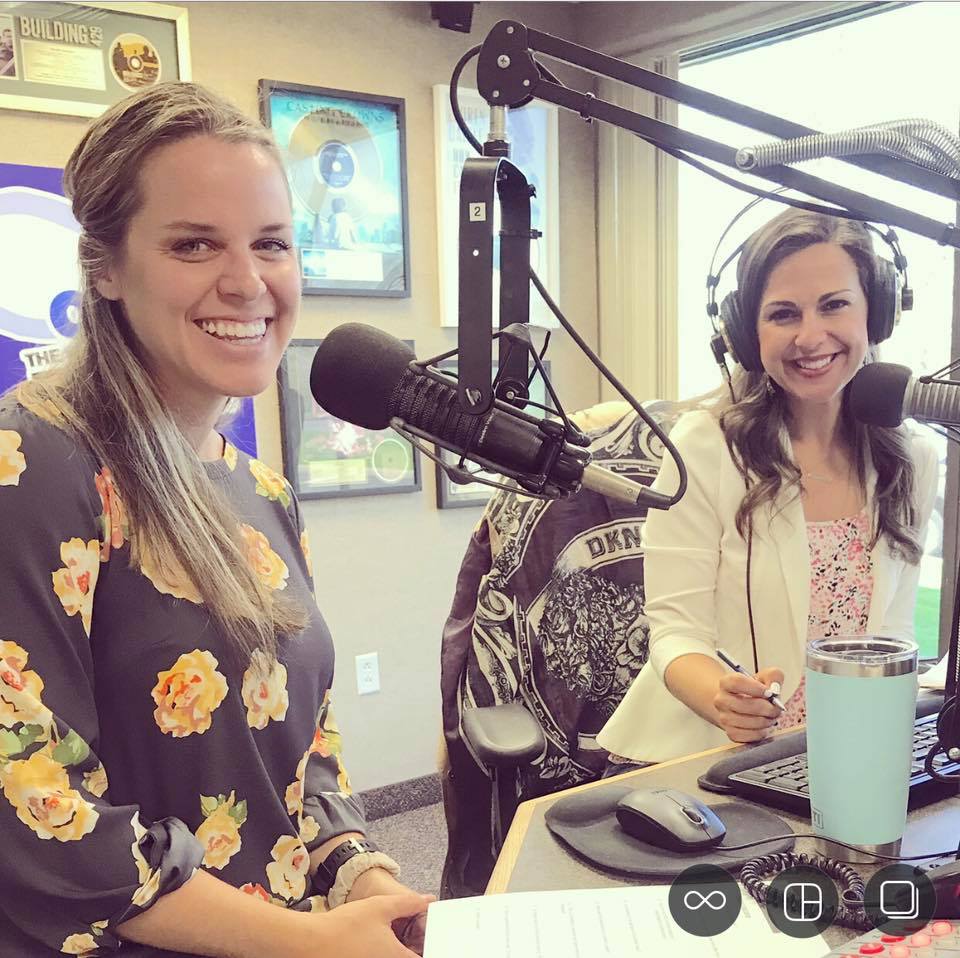 In this second episode, I am so excited for my guest. I'm like a sponge when I'm around her….. BeingBridgid!
Brigid is a functional nutrition expert and Registered Dietitian Nutritionist. She believes in the power of food to transform your body. She has witnessed the power of using food as the first line of intervention for disease prevention and management after co-creating the nutrition department at the Cleveland Clinic Center for Functional Medicine with Dr. Mark Hyman and working with over 3,000 patients.
Currently, she is the Owner of BeingBrigid Functional Nutrition LLC and Adjunct Instructor at Case Western Reserve University in Cleveland, OH for a graduate level courses in Integrative and Functional Nutrition
Follow her at BeingBrigid.com
In this episode, we'll explore the following…
What is functional medicine?
What is functional nutrition and how does that differ from a traditional dietitian approach to nutrition?
How did you find functional medicine?
Is it possible to be addicted to processed foods?
What are the determinants of a person's health?
Why is gut health so important and does everyone need to be taking probiotics?
Do people need to do food sensitivity testing? Why or why not?
Which supplements should people take? Do brands matter?
Bridget shares her Chocolate Cashew Chia Pudding recipe (One of Sara's favorites!)
*Podcast is also available here on my website streaming, Apple Podcast, Google, or Spotify.